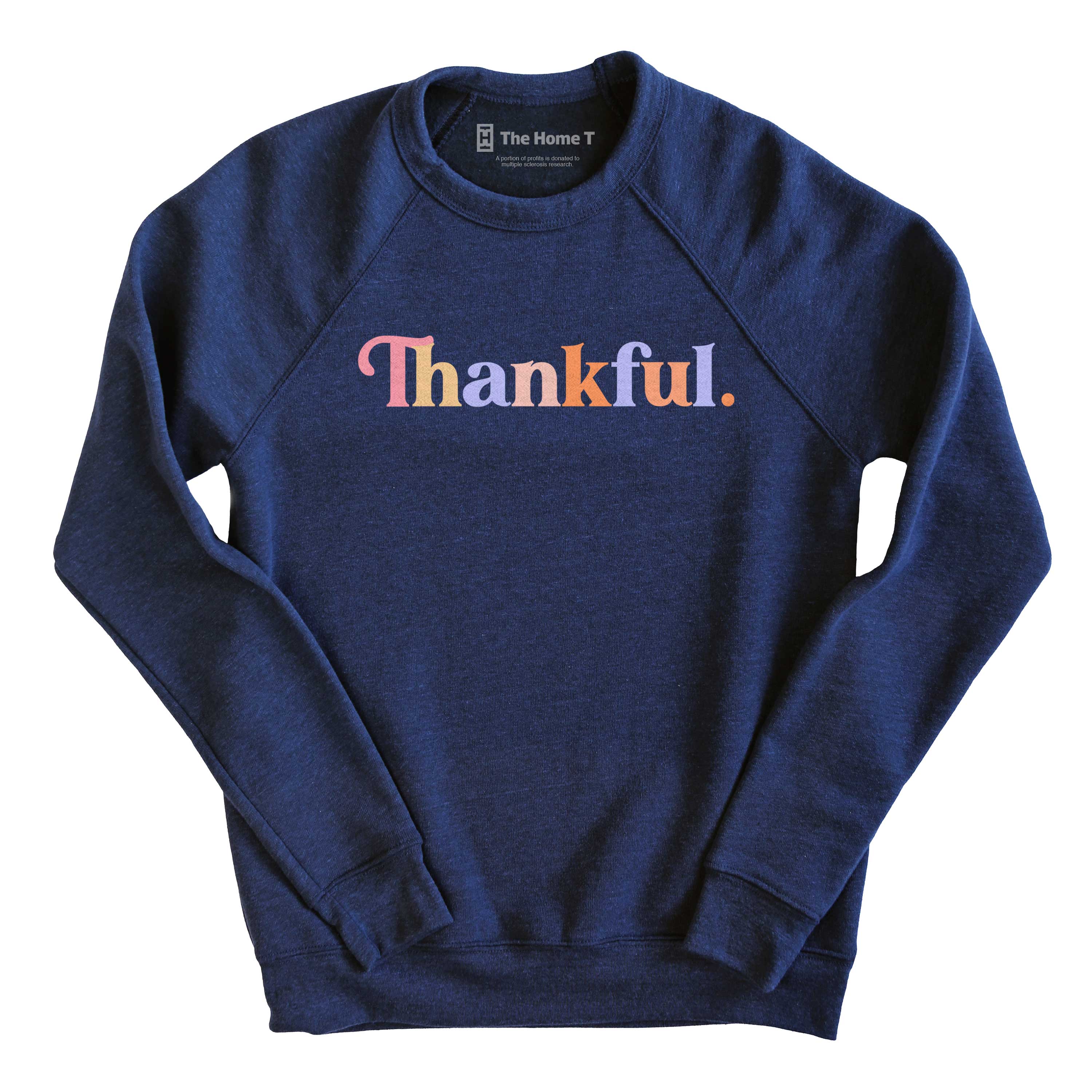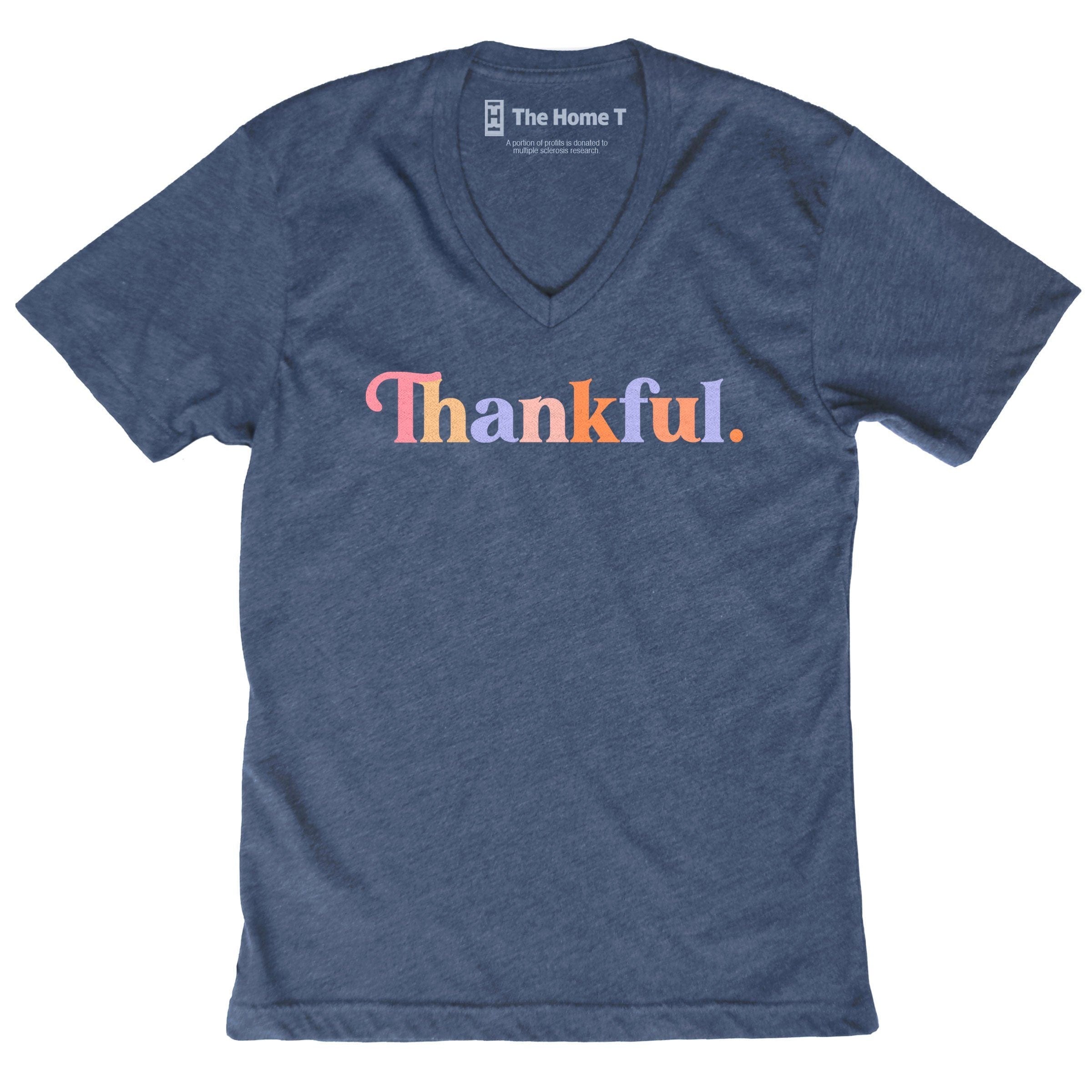 Thankful

BUY 4 GET 1 FREE W/CODE BUY4
This is no ordinary T-shirt for the ultimate fall fashion aficionado. It is seen as not only a thankfulness for what we've already received, but as an expression of gratitude and joy for all that's to come. Fight those winter blues with this colorful festive shirt. Available in Sweatshirt, V-Neck and Crewneck.
Feel free to return unworn merchandise within 10 days of receipt (more flexible during the holidays). Why 10 days? Because we noticed the longer it takes, the more funky and damaged garments can get. Dog hair. People hair. Glitter. And even some stank on occasion. No fun. So that's how we landed at the number 10. Seasonal items such as Christmas designs are eligible for exchange only.
If you'd like to make an exchange, please click here to make an exchange.
50% polyester, 38% cotton, 12% rayon. Machine wash cold an hang dry.
Thankful sweater
Love the fleece inside lining!
I recommend this product
Reviewed by Shequita L., from United States
Verified Buyer
Great Quality
I'm always hesitant when ordering online, however, all three sweatshirts were of great quality and very comfortable. I will definitely order from here again.
I recommend this product
Reviewed by Jolyn H., from United States
Verified Buyer
I recommend this product