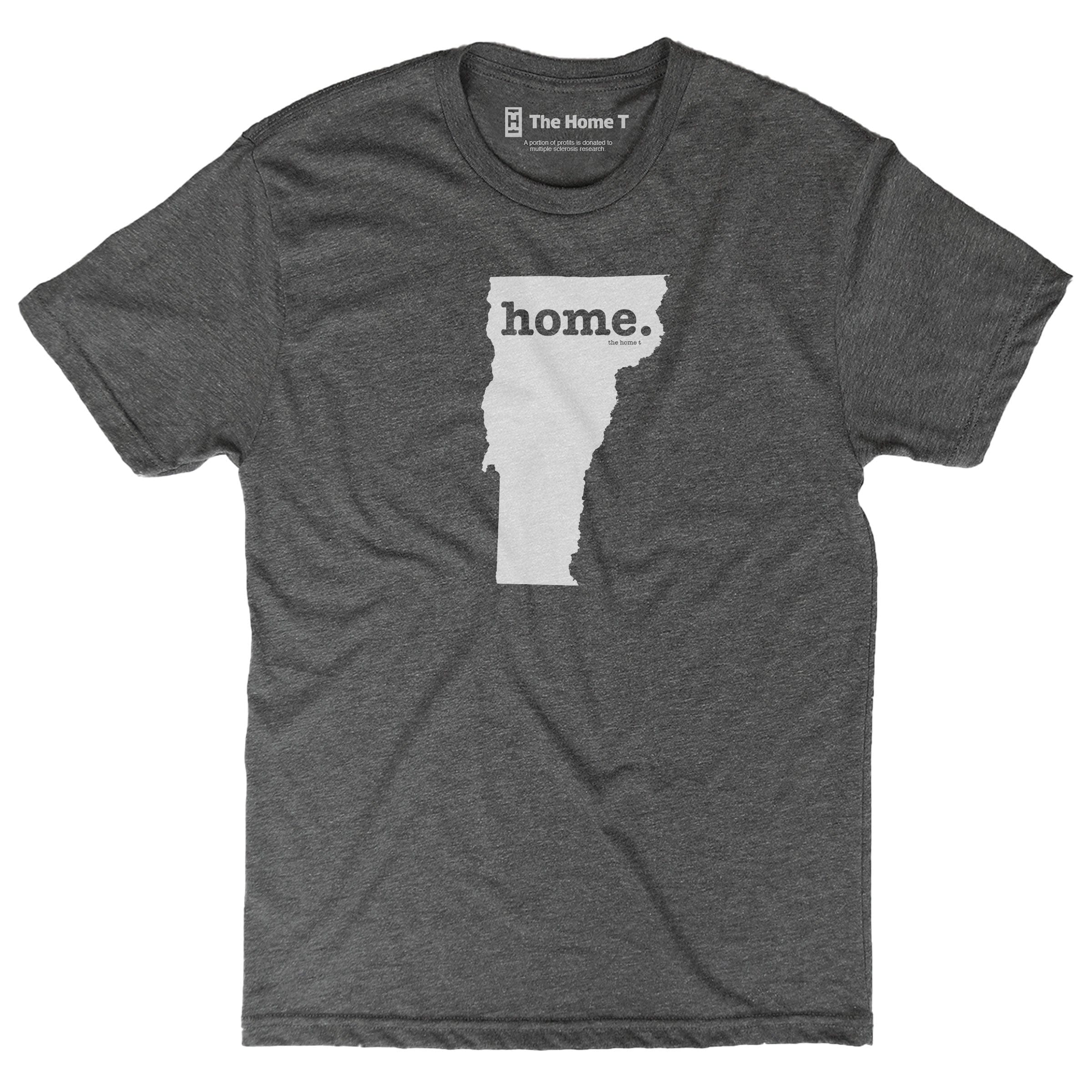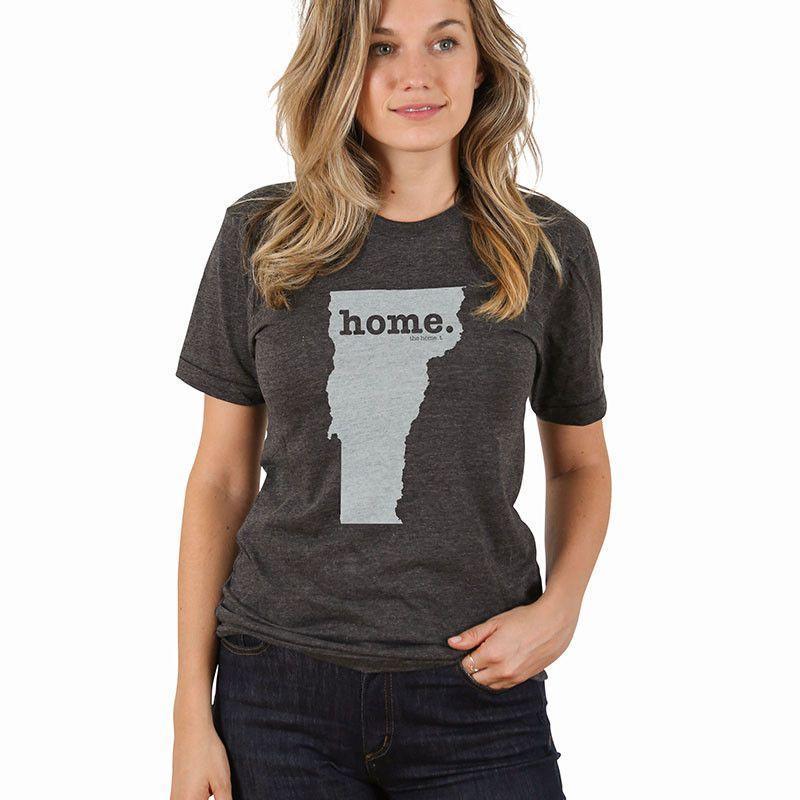 Vermont Home T

BUY 5 GET 1 FREE W/CODE BUY5
The Vermont Home T-shirt is a stylish way to show off your state pride, while also helping raise money for multiple sclerosis research.
The Home T is 100% made in the USA, and we use a high-quality unisex t-shirt that is insanely soft. In fact, it will be one of the softest, most comfortable shirts you've ever owned.
The shirt and screen print have an amazing vintage look and feel that you're really going to love.
Feel free to return unworn merchandise within 10 days of receipt (more flexible during the holidays). Why 10 days? Because we noticed the longer it takes, the more funky and damaged garments can get. Dog hair. People hair. Glitter. And even some stank on occasion. No fun. So that's how we landed at the number 10. Seasonal items such as Christmas designs are eligible for exchange only.
If you'd like to make an exchange, please click here to make an exchange.
50% poly, 50% cotton. Machine wash cold and hang dry.
Love it
Great t-shirt. Super soft and didn't shrink. Runs true to size.
I recommend this product
It's a gift
I can't wait to give it and will be getting my own
I recommend this product
The perfect shirt for me
I received my shirt the day before my trip back to Vermont for my grandmother's funeral. It was sooooo comfy under my suit, and later that night all my family members were asking where I got it. I told them, and mentioned your support of MS research (I'm living with MS myself), and I think many of them may have ordered shirts right then and there! Thanks for what you do.
I recommend this product
Perfect Gift
A few years back I purchased a Home Ohio tee and was absolutely in love. Since then I moved my husband from his home state to mine. For his first birthday here I purchased this shirt in blue. Just as with mine it is insanely soft. It brought a huge smile to his face. Now I want to buy another for me in the new color!
I recommend this product